Reception 2021 - 2022
Mrs Wheatcroft
Welcome to our Reception page!
We have been having a very busy time in Reception and I am so happy to be back in school after being unwell for the last couple of weeks. I have had such a warm welcome back from all the children (and adults!)
Our PE day will be on a Wednesday, and we will have our first session in the hall after the half term break.
We have been enjoying our Forest Schools sessions with our Forset Schools teacher, Mr Hadfield.
Our book this half term is Peace at Last, by Jill Murphy. The children have been busy with lots of activities related to the story; they have been making beds using a range of resources, our home corner has turned into the Three Bears' house and they have been drawing their bedrooms and listening to sounds that we may hear at night. Mrs Davies arrived in the classroom in her pyjamas, slippers and dressing gown with her toothbrush and alarm clock, which really helped the children to think and talk about their own bedtime routines!
We are big fans of the Numberblocks in Reception! We have been looking at Numberblocks 1,2, 3 and 4 and have been enjoying lots of activities around counting and recognising numbers, and also at subitising to 3, which we say is like counting without counting! The children have enjoyed working in the multilink cubes to recreate the Numberblocks and have chatted lots about shapes, numbers, patterns and adding 1 more.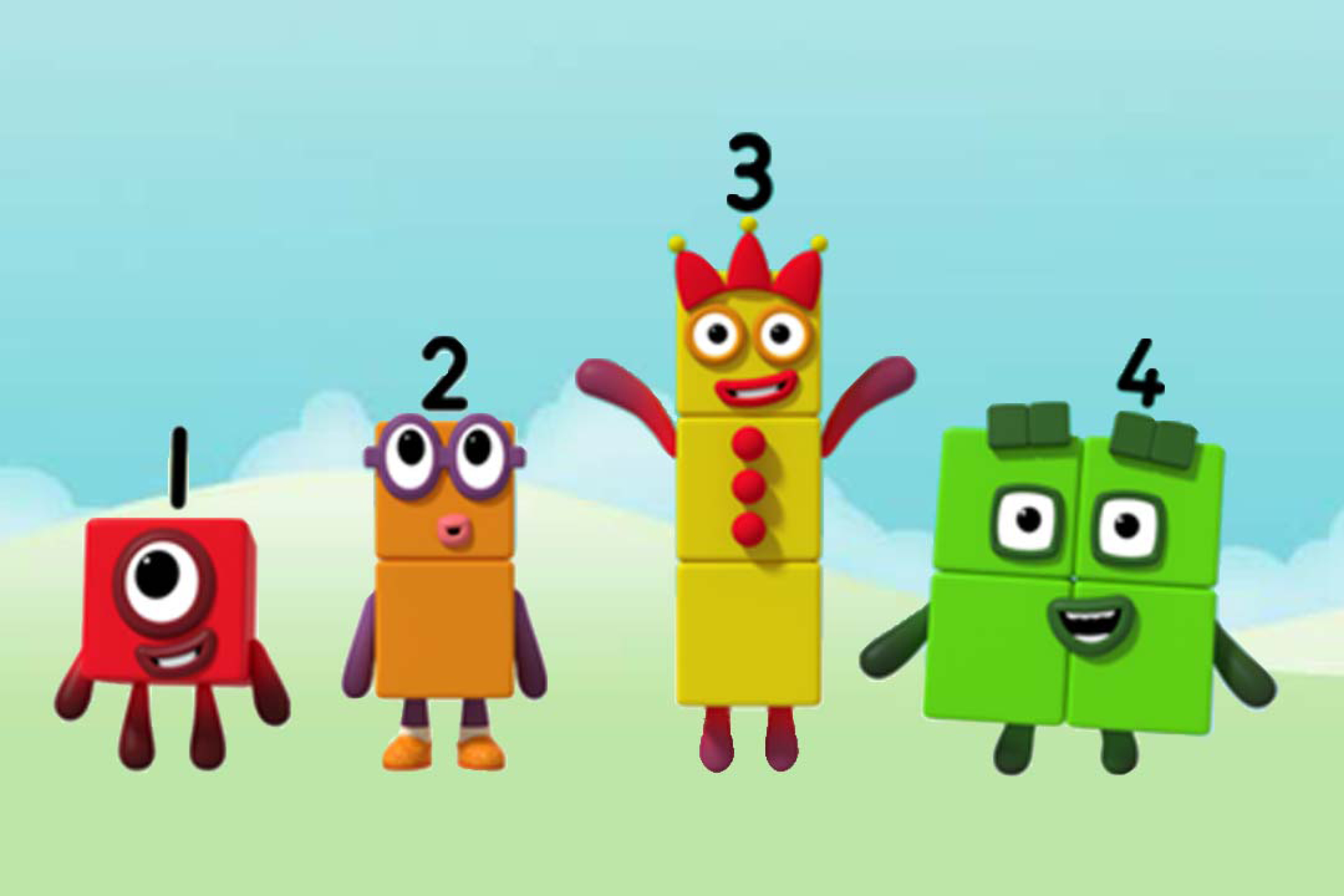 Reception: News items
There are no News items to display
Reception: Blog items
There are no blog items to display
Reception: Events items
There are no Events items to display