Year 1 2018 - 2019
Mrs Marshall
Mrs Harrison
Welcome to Year 1!
Mrs Marshall, Mrs Harrison, Mrs Bailey, Mrs Finch, Mrs Wood and Mrs Minghella welcome you to
Year 1
Here you will find out all about Year 1.
We hope you have had a lovely half term break and are feeling refreshed.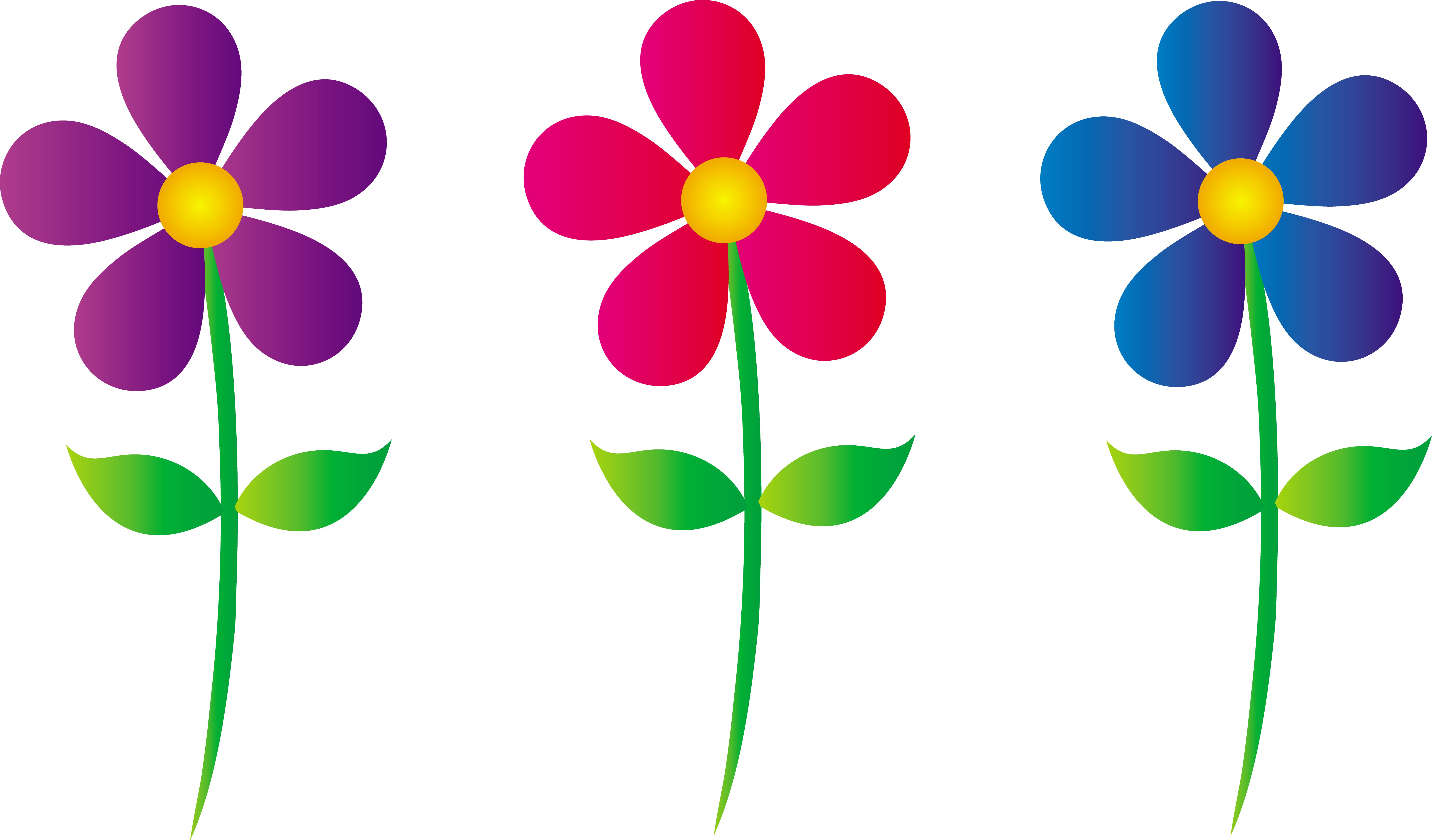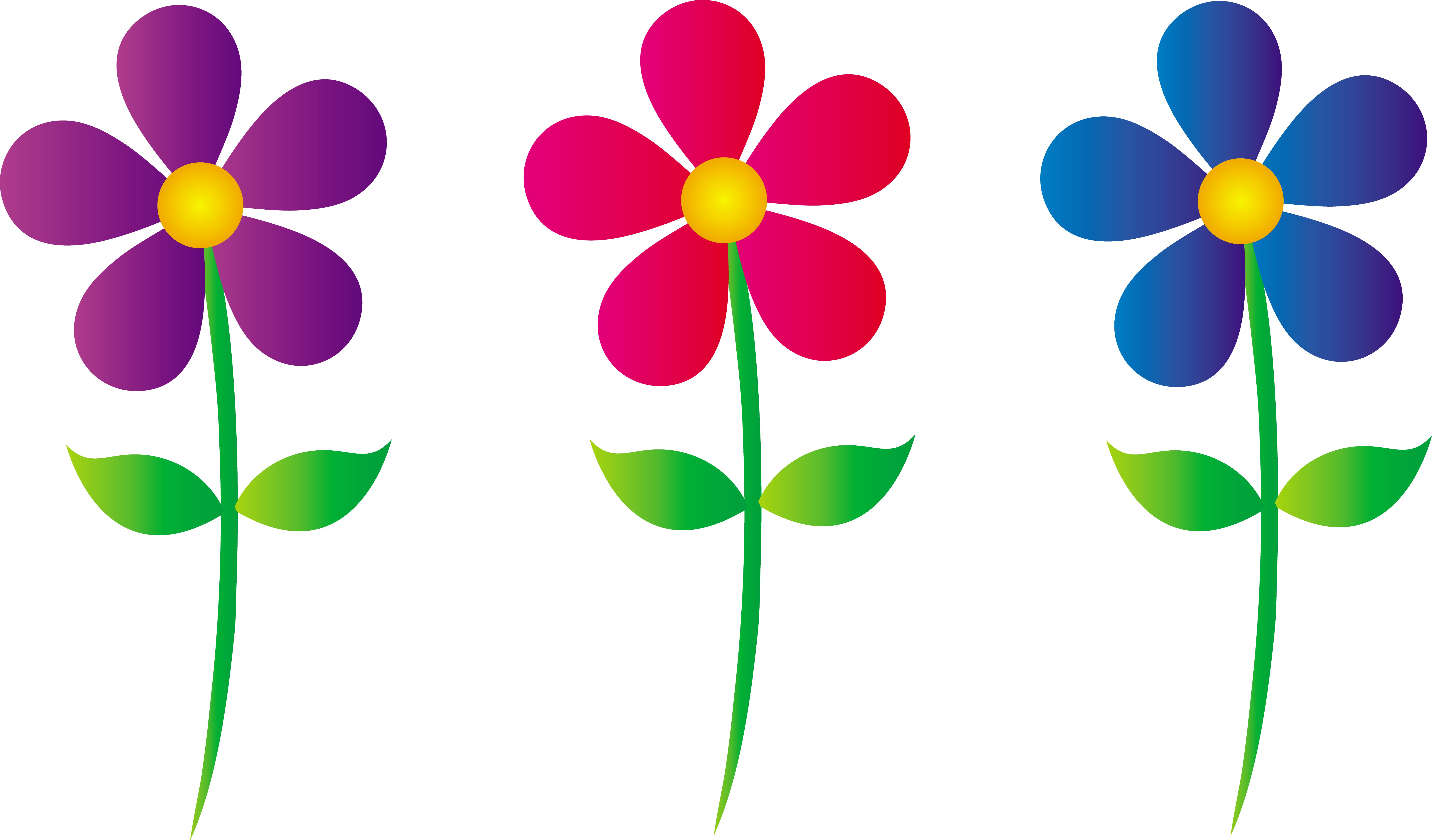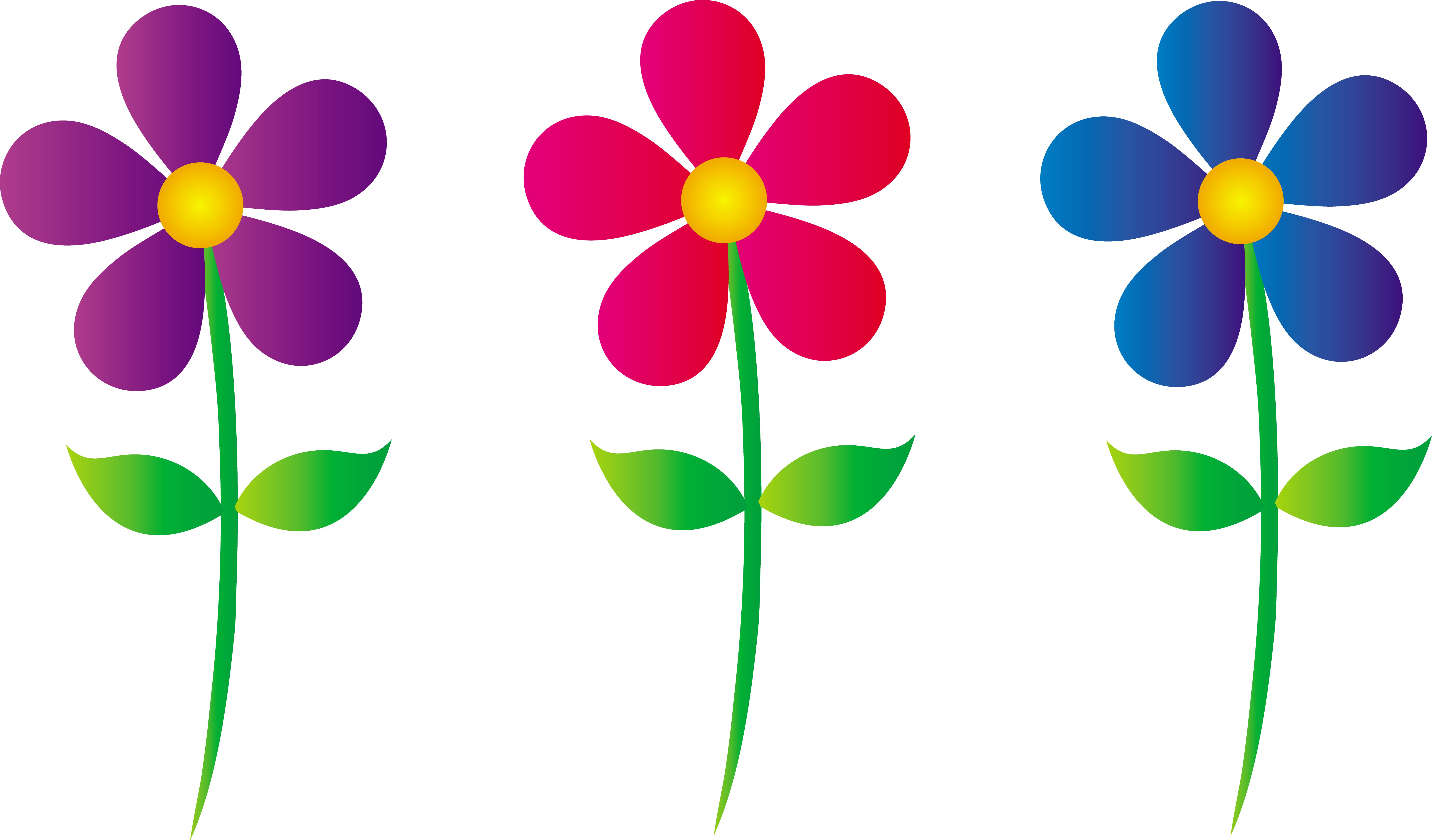 Year 1 News
5th November 2018 - One of our PE sessions this half term will be outdoors on some occasions. Children will be need suitable footwear (pumps or trainers), suitable jogging/tracksuit bottoms and their school jumper for outdoor PE. Please ensure children's PE kits are brought back to school after the October half term.
Our Learning this term
This term we will be using the story of Goldilocks and the Three Bears to support our learning. You will be able to imagine you are Goldilocks and/ or the three bears in our role play area. Our reading area has been magically transformed into the woods, linked to the story. We are sure you will enjoy exploring!
During the term we will be looking at the weather and seasons, the Gunpowder Plot, drawing portraits, exploring rhythm and learning about belonging. We will have fun exploring the magical ways we can use numbers, securing our understanding of number and number bonds and beginning to add and subtract numbers.
Contact Us
Should you wish to contact us, please feel free to e-mail us or to call in at the end of the school day. Please find our e-mail addresses below:
jennifer.marshall@oldfield.cheshire.sch.uk
nikki.bailey@oldfield.cheshire.sch.uk
Year 1's Week
Please ensure children have their book bags in school each day with their reading book/reading record enclosed. Please ensure children are equipped with water bottles and coats each day.
Sunday - Complete on-line lunch order for the week
Monday - Snack money in (labelled with child's name, toast / juice requirements for each day, correct change if possible)
Tuesday -
Wednesday - Bring homework book in
PE
Thursday -
Friday - Spelling check in school. New spellings given out.
PE
Writer of the Week
Each week we have a writer of the week. The winner will be presented with a certificate and their work displayed outside the Year 1 classroom.
Homework
Children in Year 1 should read regularly at home during the week and practice their weekly spellings.
They also have a homework grid inside their homework book and should choose one activity from the grid to complete at home.
A big thank you for supporting your child at home with their reading. It makes a huge difference.
PE
Please send your child's PE kit into school on the first day back after the break. We will keep this in school until the next school break. This ensures everyone has their PE kits in school when they need it. Remember to label everything!

Lunchtimes
As you are aware, children in Year 1 are entitled to free school dinners. You must pre-order from the menu on-line by the Sunday preceding the week. Alternatively your child can bring in their own packed lunch.
Snack
Children in Year 1 are provided with free fruit each day. The type of fruit varies each day and we don't know ahead of time what will be provided. You child is welcome to bring in a piece of fruit from home if they would prefer.
Children also have the opportunity to have a piece of toast and / or a drink of orange juice. The cost of this is:
Toast 25p
Juice 30 p
If you would like your child to have toast and / or juice, please send the money into school on a Monday morning for the week ahead, clearly indicating what you would like your child to have along with their name. It is helpful if the correct money is given as it saves time gathering the correct change for everyone.
Show and Tell
Children are welcome to bring an item of interest to school to show the class.
Some suggestions for Show and Tell are as follows:
Certificates, awards, medals and trophies
Special souvenirs from holidays or visits
Paintings, models, stories created by the children
Files to Download
Year 1: Blog items
There are no blog items to display
Year 1: Events items
There are no Events items to display