A Mastery Approach to Mathematics
At Oldfield we follow a Mastery approach to the teaching of Mathematics.
Please download the file below to find out more about how we teach Mathematics at Oldfield.
Please find some videos below to help you understand the fundamental idea behind the scheme and the methods we use to teach number bonds, subtraction, mental calculations, multiplication, long division and bar modelling.
The videos are presented by Dr. Yeap a specialist in the Singapore Maths Approach.
Maths No Problem Parent Videos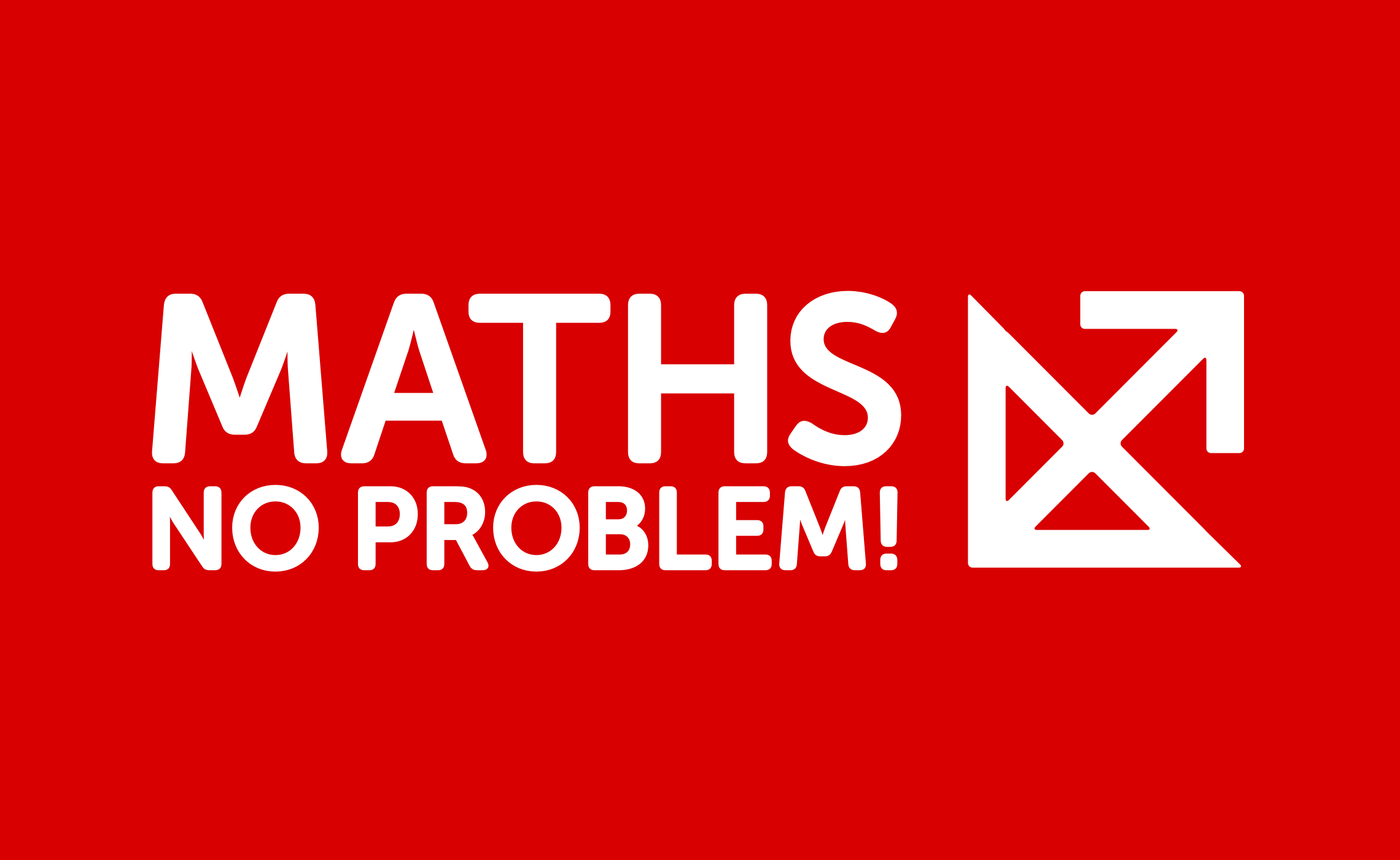 Files to Download